VDE marks on Electro Terminal products
VDE marks on Electro Terminal products
VDE
Our electrical connection parts are essential for the proper functioning of electrical installations, lighting and household appliances, that's why we cooperate with independent testing institutes. One of our most important certification partners is the VDE Testing and Certification Institute in Offenbach am Main in Germany.
We have a part of our products tested at VDE according to the applicable safety standards and thus obtain the VDE mark. This can be seen directly on the products or on the product labels.
The VDE institute not only performs type testing, but also monitors regular product manufacturing.
You can find the following VDE marks on Electro Terminal products:
VDE
The VDE mark confirms full compliance with the protection requirements of the applicable standards. You can find it e.g. on our EKL S screw terminals.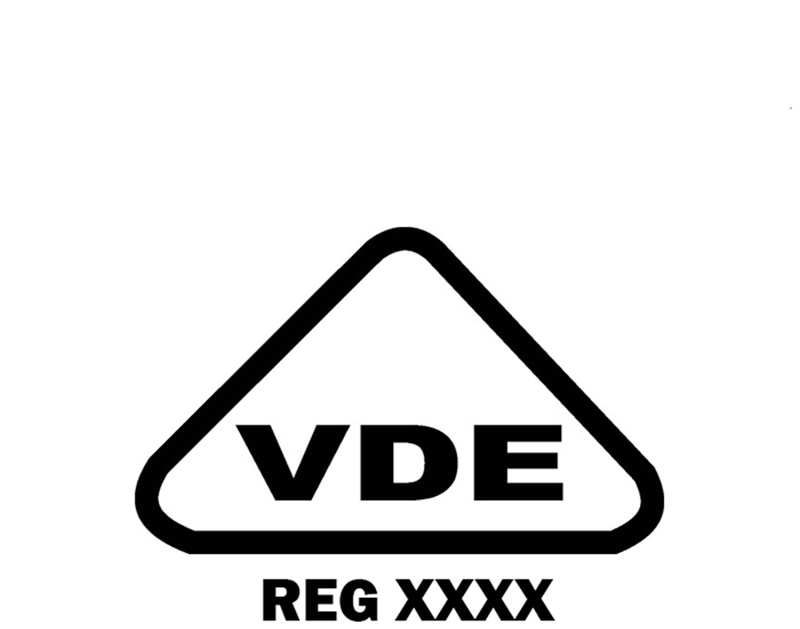 VDE REG
The VDE mark consists of an expert opinion with production monitoring. It is used when a product standard cannot be fully applied to an article. This mark is often used for special designs or for components for whose use specific conditions are required.
As an example, our trunking system LBK 2 bears a VDE with a registration number.